The vacuüm urine specimen container wordt gebruikt samen met de vacuüm buis, die een perfecte vacuüm collector voor de urine specimen collectie gevormd. De vacuüm urine-verzamelaar heeft goed afdichten prestaties voorkomt lekkage effectief, handig voor specimen opslag en het vervoer, ook het contact tussen medisch personeel en specimen kunt vermijden. Het GLB is voorzien van een label dat de zeehonden van de canule om te voorkomen dat patiënten contact met collectie naald. 
Productbeschrijving:
1. materiaal: PP/PS
2. gebruik: laboratorium, onderwijs of hosipital test
3. Karakteristiek: gemakkelijk voor inspectie en lekkage voorkomen.
4. gesteriliseerd: E.O of Gamma straling.
5. aangepast barcode is beschikbaar.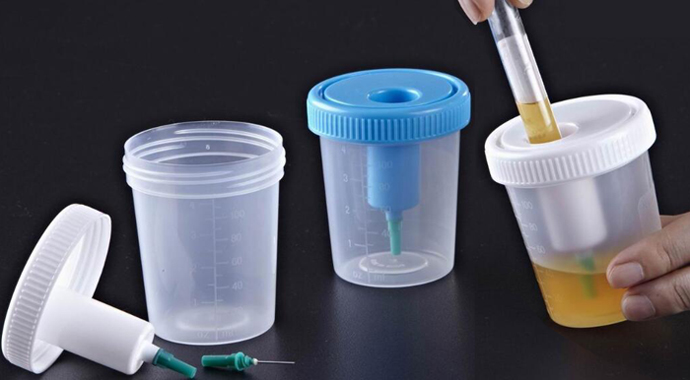 Verpakking Details:
Description

Pcs/Catron

Carton Size

30ml PS Urine Container

800pcs/carton

56*42*42cm

30ml PS Stool Container

800pcs/carton

56*42*42cm

60ml PP Urine Container

500pcs/carton

56*42*42cm

60ml PP Stool Container

500pcs/carton

56*42*42cm

80ml PP Urine Container

400pcs/carton

56*42*42cm

80ml PP Urine Container

(wide mouth&taper bottom)

400pcs/carton

56*42*42cm

90ml PP Urine Container

400pcs/carton

56*42*52cm

100ml PP Urine Container

250pcs/carton

56*42*42cm

100ml Vacuum Urine Container

250pcs/carton

56*42*42cm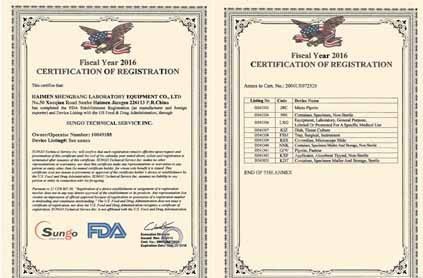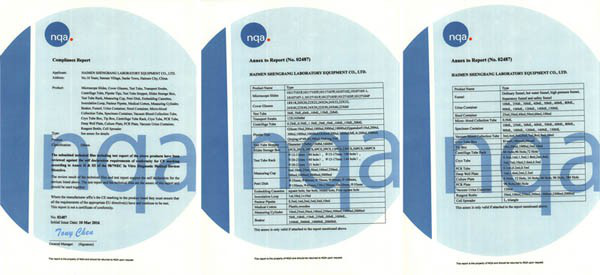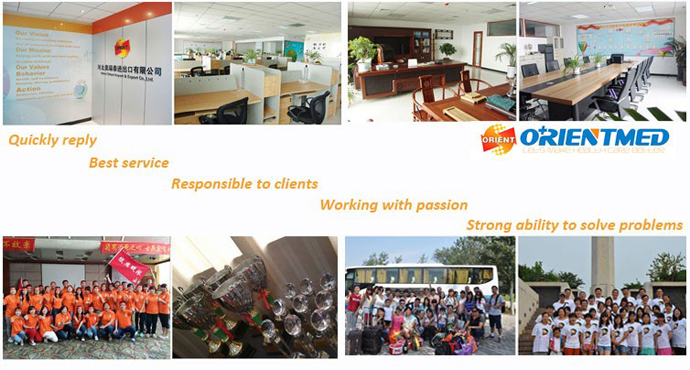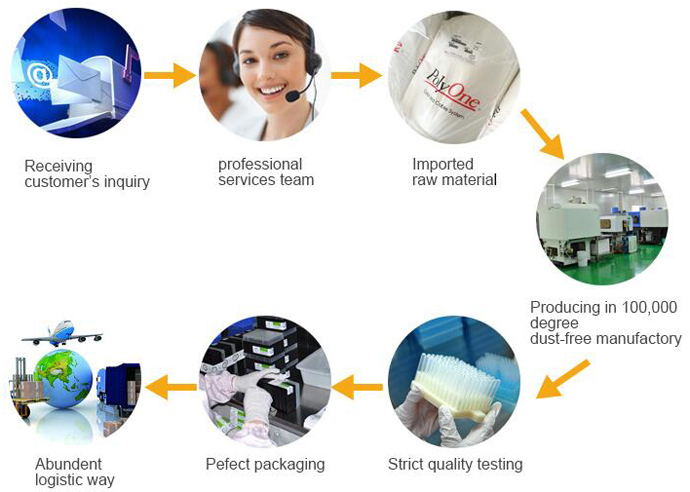 Product Categorie : Laboratorium verbruiksartikelen > Specimen Container