Kruiden medicinale olie
Voor de behandeling van verschillende pijnen en jeuk, wrijf zachtjes op de aangetaste delen met de embrocatie, die in de onderhuidse weefsels kan dringen om de lokale bloedvaten te verwijden en de bloedcirculatie te versnellen met een gemarkeerd, antiflo-gistisch en analgetisch effect.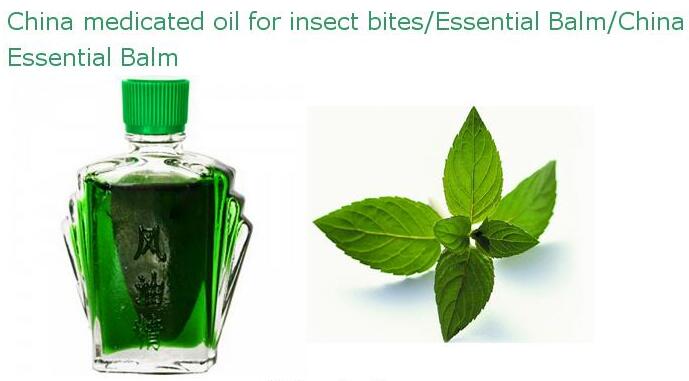 Name

China medicated oil for insect bites/Essential Balm/China Essential Balm

Ingredient

menthol, methyl salicylate, camphor, eucalyptus oil, clove oil, liquid paraffin,

chlorophyll, essence.

Certification

GMP

Charactor

colorless and transparent liquid

Color

colorless and transparent or clear green

Specification

3ml/bottle, 6ml/bottle,9ml/bottle,12ml/bottle

Validty

36 months

Payment terms

T/T, L/C at sight

Function

for insect bites, headache, carsickness etc

Usage

for external use only

Application

, mine etc

Packing

Carton packing(also we can based on our clients' requirements)

MOQ

50cartons

OEM

available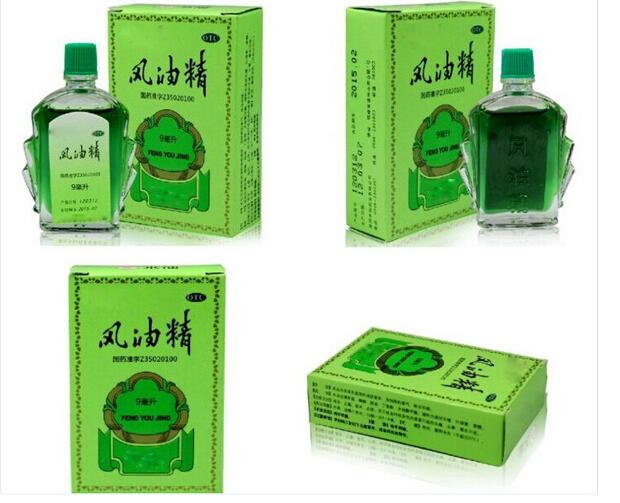 1
Indicaties
Het is effectief voor griep, koude, hitteberoerte, dronkenschap, zeeziekte, hoofdpijn, jeuk, muggenbeten, insectensteken, reuma, spierpijn en brandwonden en brandwonden.
[Opslag] Het moet luchtdicht zijn en op een koele plaats worden bewaard.

2 tekens
Alsem-groene, pellucide vloeistof; speciale aromatische geur. Irriterend aangenaam koel en warm aanvoelend .

3 Ingrediënt
MentholCamphor Eucalyptusolie EugenolMethyl salicylated
Chlorofyl zachte paraffine parfums minerale olie

4 Let op
1. Zwangere vrouwen en kinderen jonger dan drie jaar oud kunnen niet gebruiken.
2. Scald, trauma en ulceratie aan de huid kan niet gebruiken.
3. Blijf uit de ogen.
4. Tetter en jeuk aan de huid stoppen om te gebruiken.
5. Schroef het deksel vast om vervluchtigen te voorkomen.
6. Niet gebruiken als het medicijnpersonage is veranderd.
7. Gebruikt door kinderen moet worden geholpen door volwassenen.
8. Dit geneesmiddel moet worden bewaard op de plaats die de kinderen niet kunnen aanraken.
9. Verwijzen naar een arts voordat u dit geneesmiddel gebruikt als u een andere wordt gebruikt
Geneeskunde.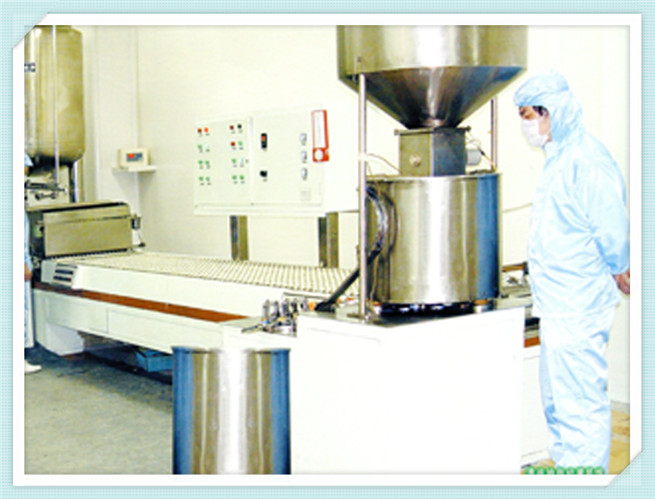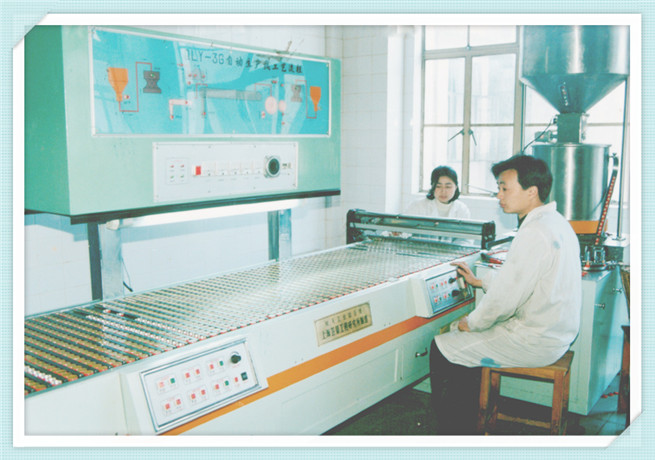 Product Categorie : Menthol Productserie