VINGER PULSE OXIMETER INSTRUCTIE
Hoge kwaliteit, scherpe prijs en kwaliteit eerst krediet staande voorrang, prijs in reden, leveren tijdig CE, ISO, FDA. De Pulse Oximeter vinger, gebaseerd op alle digitale technologie, iks ontworpen voor niet-invasieve gerandomiseerde meten van zuurstof saturatie functioneel hemoglobine arteriële (SpO2).
Het product is geschikt voor gebruik in de familie, ziekenhuis, zuurstof-bar, gezondheidsvoorschriften van de Gemeenschap, lichamelijke zorg in sport en enz.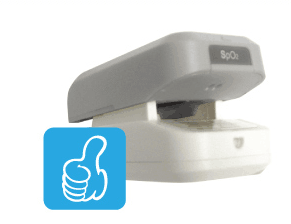 1. visualisatie MODE: Pentacle LCD of penthouse OLED van vier kleuren.
2.SpO2: meetbereik: 70%-90%: ± 2%, onbepaalde tijd als het lager dan 70 is %.
3.PR: meetbereik: 30bpm-240bpm.
Nauwkeurigheid: ± 1bpm of ± 1%.
4. voeding: 1.5V (formaat AAA) × 2 alkaline batterijen.
5. STROOMVERBRUIK: Hieronder 30 mA.
6. automatische PASSAGE: Na 8 seconden zonder een vinger op de machine.
7.Dimension: 58 * 36 * 33 mm.
8. bedrijfsomgeving: Temperatuur bij gebruik: 5 ℃ -40 ℃
Opslagtemperatuur:-10 ℃ -40 ℃
Milieu vochtigheid: 15% -80% in werking
10% -80% van de opslag
9. luchtverontreiniging precisie: 70kPa-106kPa
10.DECLARATION: IEC60641-1-1-2
De volgende foto is de vinger pulse oximeter machine: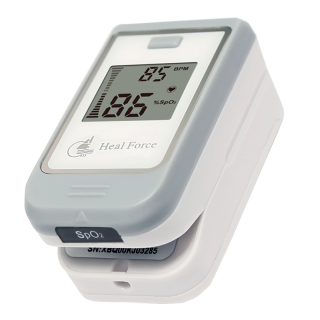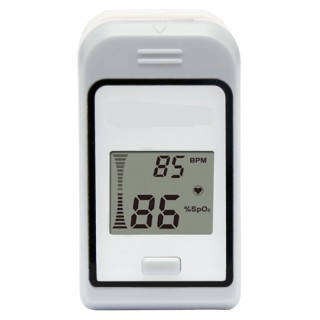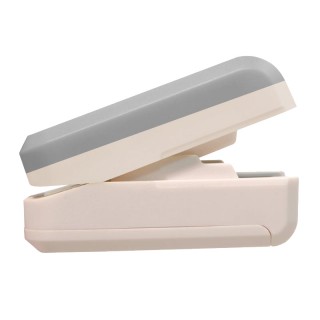 Elk stuk (8 * 6 * 4,5 cm) vinger Pulse Oximeter
150 stuk stukken zetten in een kartonnen doos (42 * 38 * 34 cm)
Certificeringen: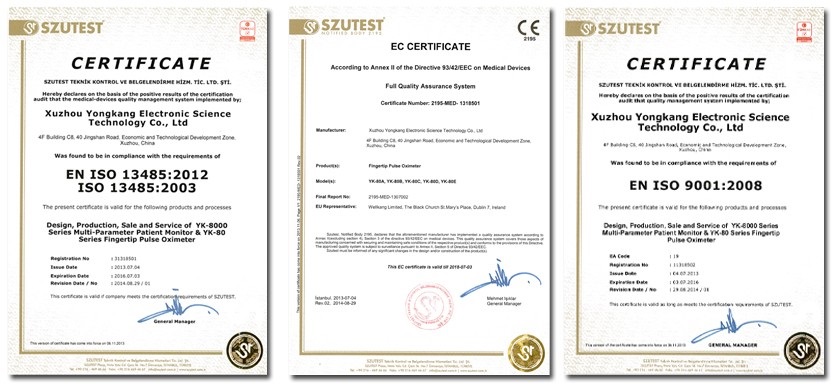 Anderen: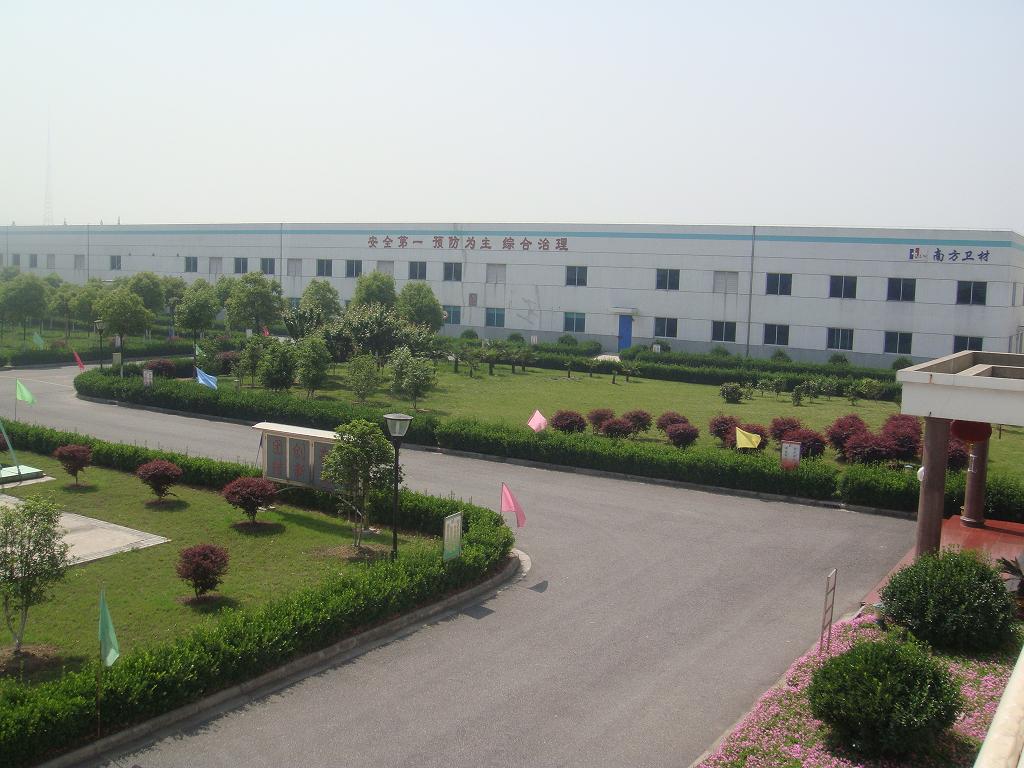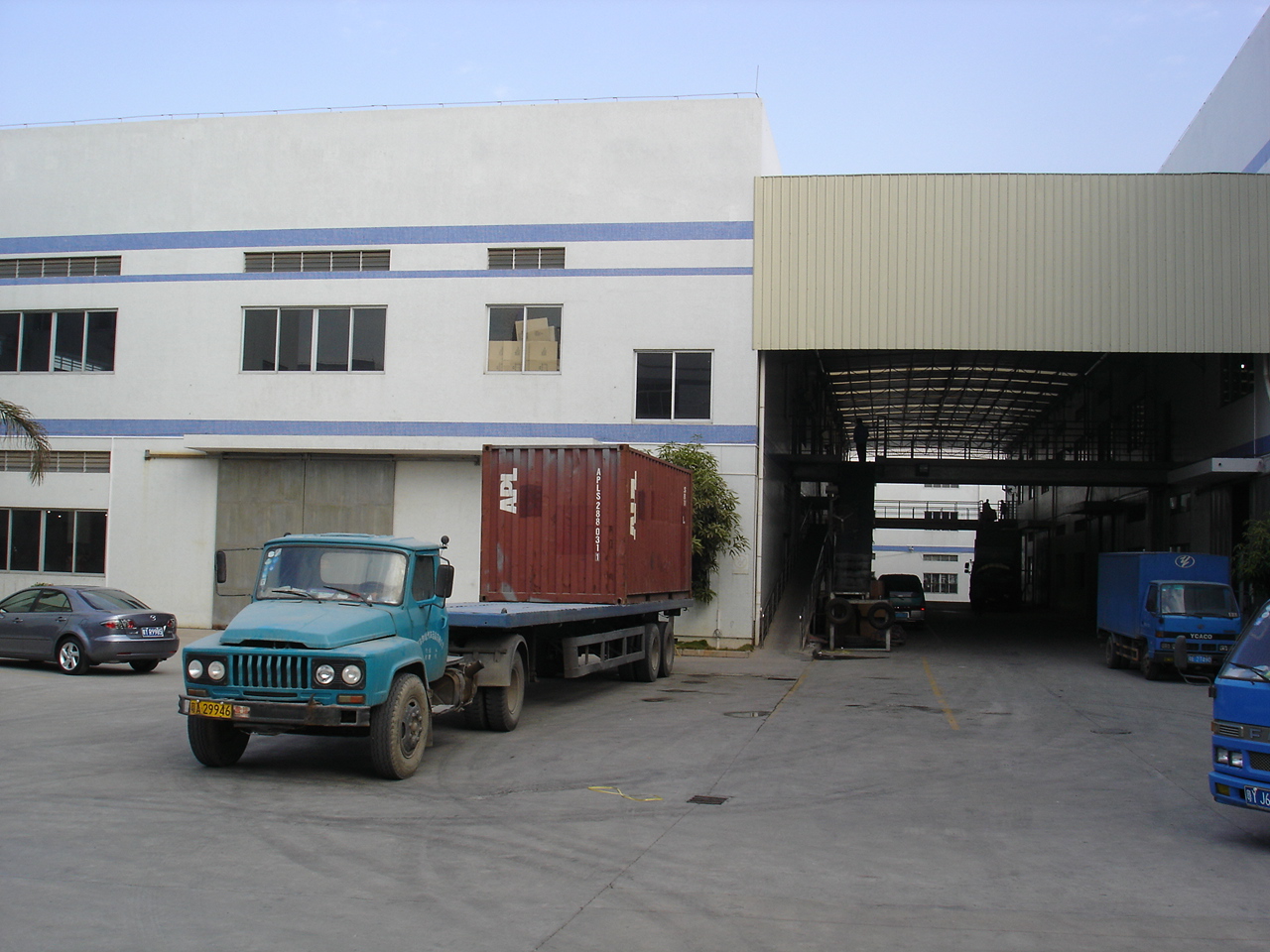 Product Categorie : Diagnostische Test producten > Vingertop Pulse Oximeter