De wegwerp veiligheid knop geactiveerd bloed lancet is ter vermindering van de risico's van verwonding van de toevallige naalden terwijl de zorg voor patiënten, dat hen op risico voor bloed bome ziekteverwekkers zoals HBV, HCV en HIV zet. Ter beperking van de risico's, hebben ons bedrijf ontwikkeld veel veiligheid bloed lancetten met verschillende werkingsmodi verschillende behoeften te voldoen. De knop geactiveerd veiligheid lancet gebruiken is een eenvoudige bediening met één muisklik. Het is de knop geactiveerd ontwerp snel en eenvoudig te gebruiken.
Productspecificatie:

1. conventionele twist-off GLB ontwerp
2. gesteriliseerd door gamma-straling
3. veelzijdige met meest doorborende apparaten
4.Color: geel, blauw, Rose, paars, Lvory, groen
5.Size:21G,23G,26G,28G,30G,32G,33G

6. sterilisatie van Gamma ray
7. patiënt comfort: Tribevel en hoge snelheid levering en penetratie methode
8Certificates: CE, ISO, FDA

Afbeeldingen van de producten

Dissposable bloed Lancet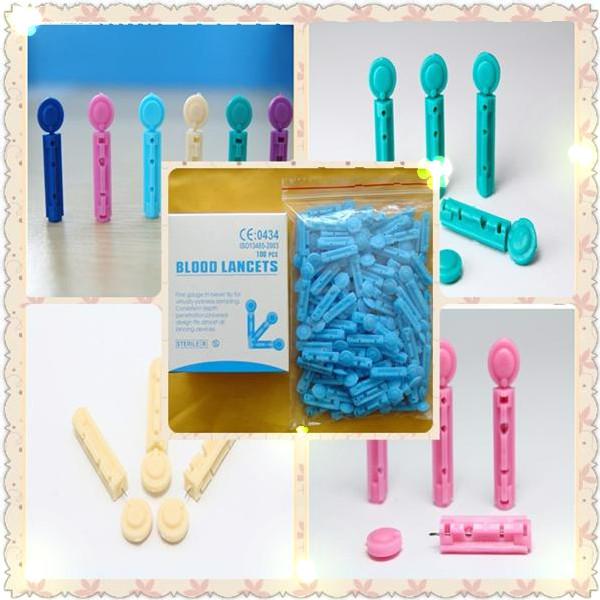 Veiligheid bloed lancetten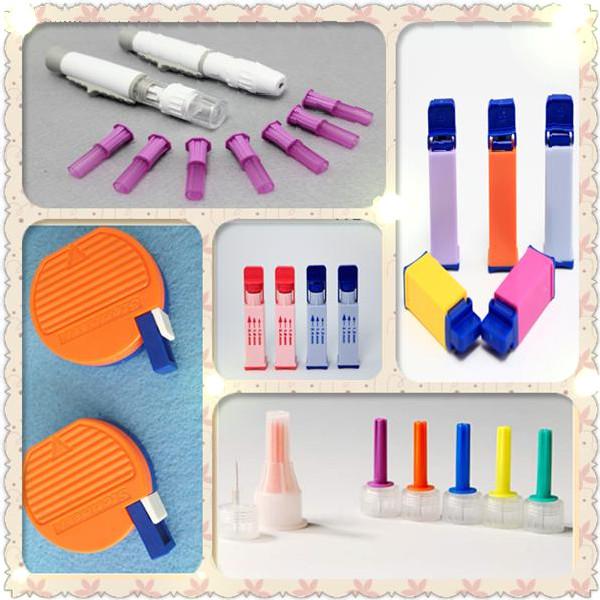 Opmerking:
1. het bloed lancet niet hergebruiken, is het besteedbaar en één gebruik.
2. gebruik niet de lancet bloed als het beschermkapje geweest eerder beschadigd of verwijderd af
3. Gooi de gebruikte bloed lancet terloops teneinde verontreiniging of schade niet.
Product Categorie : Diagnostische Test producten > Bloed Lancet