De wegwerp bloed twist lancetten zijn geschikt voor bijna alle doorborende apparaten. Het bloed van de wegwerp lancetten werden gesteriliseerd door Gamma-Ray.The besteedbaar bloed twist lancetten met zijn gladde tri-schuine naald tip voor comfortabele bemonstering ervaring.
De wegwerp bloed twist lancetten zijn met verschillende kleuren en verschillende maten. OEM service voor de klant merk kan worden aangeboden als klant eis.
Productspecificatie:

1. conventionele twist-off GLB ontwerp
2. gesteriliseerd door gamma-straling
3. veelzijdige met meest doorborende apparaten
4.Color: geel, blauw, Rose, paars, Lvory, groen
5.Size:21G,23G,26G,28G,30G,32G,33G

6. sterilisatie van Gamma ray
7. patiënt comfort: Tribevel en hoge snelheid levering en penetratie methode
8Certificates: CE, ISO, FDA

Afbeeldingen van de producten

Dissposable bloed Lancet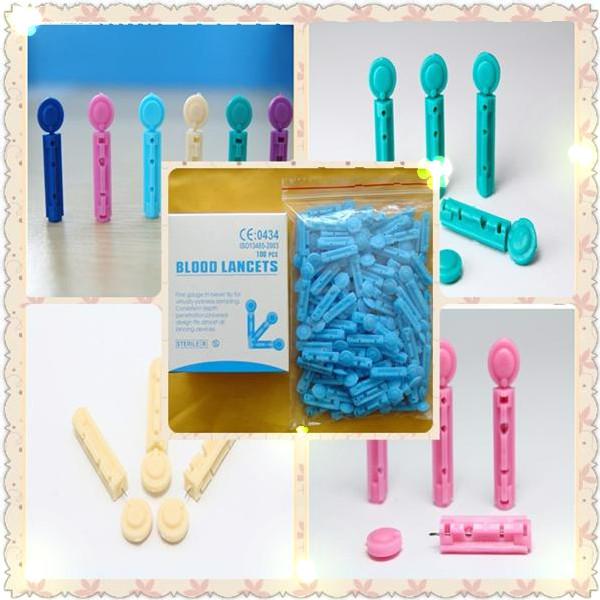 Veiligheid bloed lancetten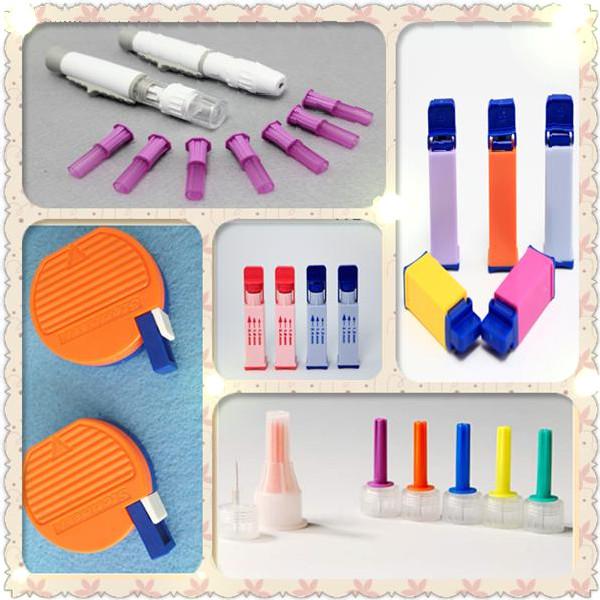 Opmerking:
1. het bloed lancet niet hergebruiken, is het besteedbaar en één gebruik.
2. gebruik niet de lancet bloed als het beschermkapje geweest eerder beschadigd of verwijderd af
3. Gooi de gebruikte bloed lancet terloops teneinde verontreiniging of schade niet.
Product Categorie : Diagnostische Test producten > Bloed Lancet